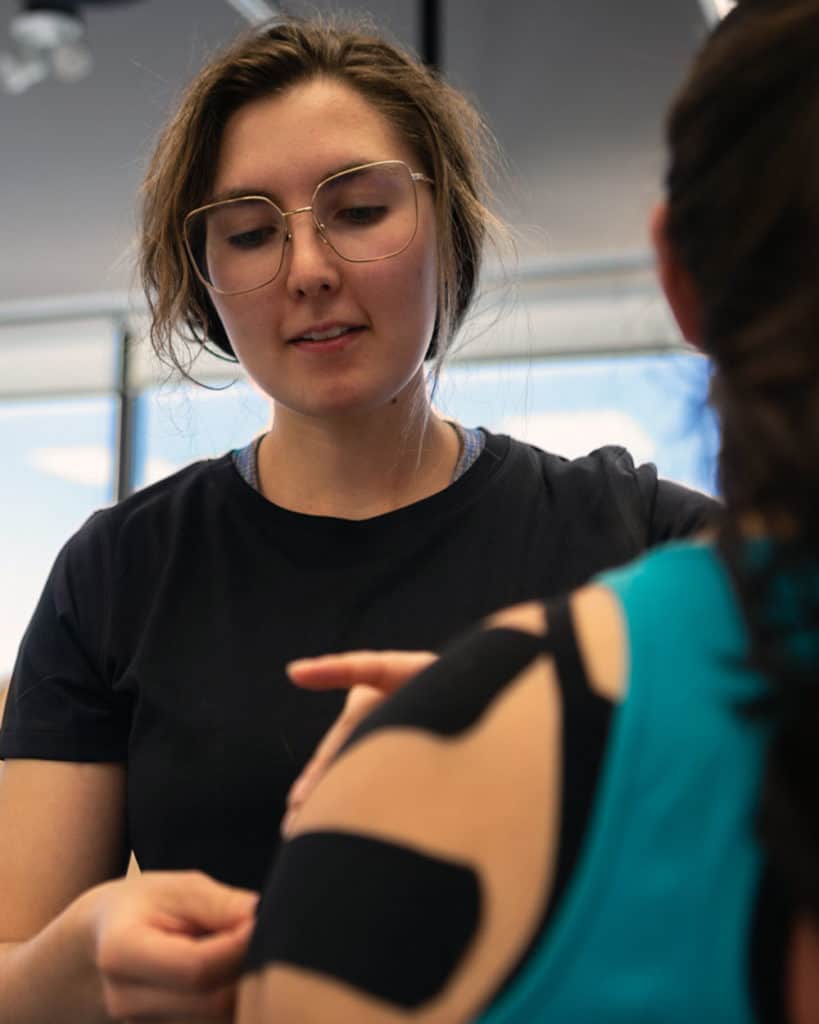 The Ultimate Guide to Sciatica
Overcome Your Back Pain, Neck Pain, Shoulder Pain & More.
Tell us what hurts, and we will treat your pain in the shortest time possible. Get effective treatment for your condition in less than 30 minutes so you can get back to doing what you live… pain-free.